The Hi-5 FitCamp is quite an eclectic group. As with any group of people there is a wide array of personality. However, perhaps one of the wittiest has to be Jim Cowles. Jim (or Cowles as he's known when Jim Francisco is around) has also gained a bit of a legend about him. if you get to the Hi-5 FitCamp early enough, you can usually hear a Mike Moore telling stories about Cowles' ability to run up mountain sides as if they were a 40-ft hill or continue climbing when everybody else has hit the wall. In other words, Cowles is in a class of his own.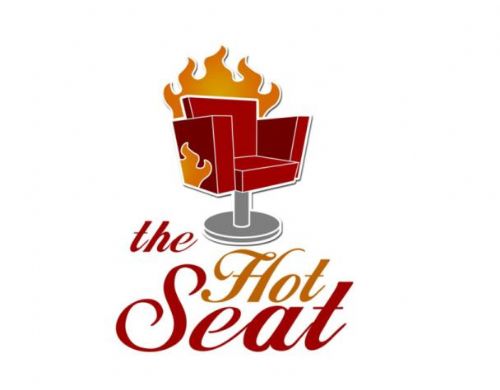 Jim graciously accepted my request to have him on the
Hi-5 Hot Seat
. Below is the interview. If there is one thing people should get from this it's the last question. Cowles has been active most of his life and you can pretty much bet he's experienced things that are difficult and tried activities he didn't like. I think how we approach things says a lot about us.
So without further wait, here is my interview with Jim Cowles on the
Hi-5 Hot Seat
:
Hi-5: Describe how your physical activity has or hasn't changed over the years. Have you always been an endurance athlete?
Cowles: My activities have changed over the years. I was never a very good athlete so my activities were tied to distance running and I developed that aspect. I also have always enjoyed basketball, though I was never very adept at it. In the last five or six years I have enjoyed bicycling and have found it to be a lot easier on my body than long runs. Then last year Mike Moore got me to join the fit class and that has added another dimension which I now really appreciate.
Hi-5: You're in pretty good shape Jim. So what was it that brought you to the Hi-5 FitCamp?
Cowles: Mike was so enthusiastic about the fit class that many of us decided to try it.
Hi-5: What does your activity level outside of the Hi-5 FitCamp look like?
Cowles: I do Fitcamp on Tuesday and Thursday then usually go for a 30-40 mile bike ride in the morning. On Monday, Wednesday and Friday I run 4 to 6 miles from Bagels and Blenders at 5:00 AM. On Saturday I either do a long run or a long bike ride. Sundays are basketball days. I play with my son and grandson and several of our friends for two hours.
Hi-5: You hang around with a pretty active group of people. How important is the social factor in sticking to an exercise program? Do you ever exercise alone?
Cowles: I still run and bike with friends I have run with since 1974. We have raised children together and gone through all of life's challenges and joys. If not for the friendship over the years, I am sure I would not be doing this . Over the years many others have joined us. They have also become good friends and confidants. (What is said on the run stays on the run...usually)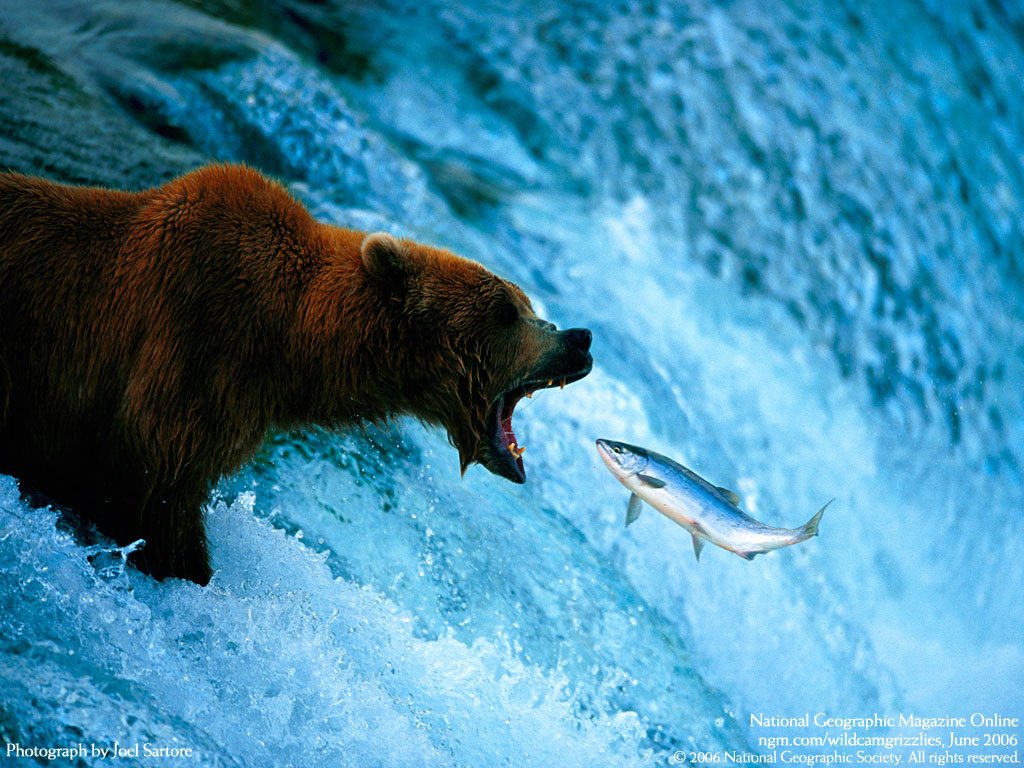 Note: Bear (crawls) are fueled by salmon.
Hi-5: What are your 3 favorite foods?
Cowles: Pastries. Don't tell my friends but I also like veggies and salmon. But my reputation as a sugarholic is well deserved.
Hi-5: Do you have a pre-exercise eating routine that you follow at all?
JC: I almost never eat before exercise.
Hi-5: Take us through a day in the life of Jim Cowles.
Cowles: I work out in the morning (early) Biking usually ends around noon. Being retired I have a free flow routine (time for naps) most of the day. At 2:30 I go to BHS to help coach the distance runners. Evenings I watch the news, have dinner, watch some tv or sports. Then bedtime before 10:00. Real exciting stuff.
Hi-5:
What has been your greatest accomplishment in life?
Cowles: My greatest accomplishment? Hmmm . I am a happy person. I have a wonderful wife, two great children, four beautiful talented grandchildren.
Hi-5:
What are some of your personal goals that you have yet to achieve in life?
Cowles: My personal goals are personal. I would like to become more open to the amazing lives around me. To see the individuality in each person I meet.
Hi-5: What are your 3 keys to fitness success?
Cowles: 1) Have fun! Have fun! Have fun!
2) Attitude is everything.
3) There is great joy in accomplishing difficult challenges.
Bonus!! 4) If it is a sacrifice don't do it, or change your attitude.
Take what you can from this interview. Everybody has a unique story, personality and